Who would not want to own an original piece? Let yourself dream about what you want to get created and let us make it happen for you. Connect with the designer Suman Mishra with the specifics of your idea, and start a collaborative and creative process to give shape to your one-of-a-kind jewel.
write to: sumanmishra@sumanmishrajewelry.com
call/Whatsapp: +919811704341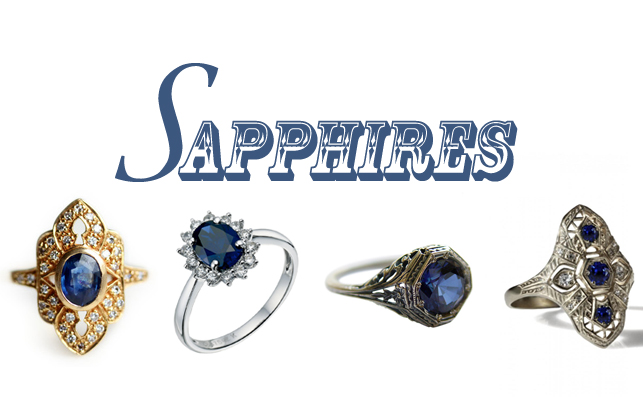 Sapphires: One of the most famous sapphire pieces is Kate Middleton's engagement ring made up of a central blue sapphire surrounded by diamonds. It was previously the engagement ring of Princess Diana.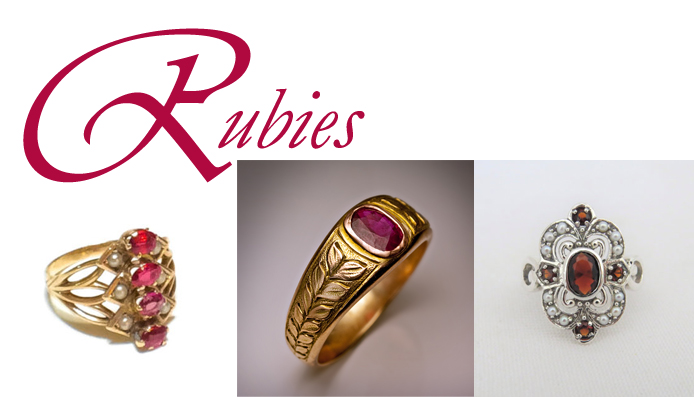 Rubies: A huge favourite of the royals all throughout history. Some of the most famous collections belong to the Queen of England and Wallis Simpson. It has also been popular choice for engagement rings among the rich and the famous.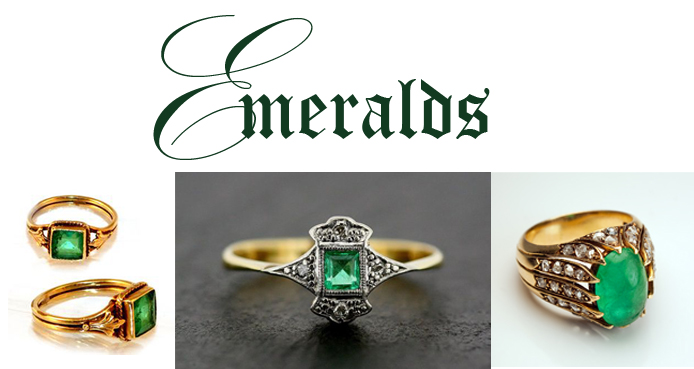 Emeralds: One of the most elegant and regal stones, it has captured the hearts of royalty and celebrity alike. It's been a favourite for engagement rings (Wallis Simpson got a whopper when she got engaged to Prince Edward), while Elizabeth Taylor's emeralds make it to the most expensive gemstone jewels list.